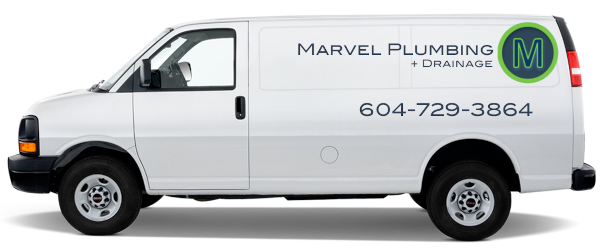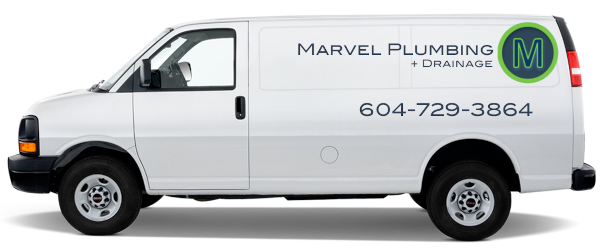 Your West Vancouver BC Plumbers
Are you in need of emergency drainage and plumbing services? If so call Marvel Plumbing & Drainage at 604-729-3864 and speak with our team of experts!
At Marvel Plumbing & Drainage we believe in providing honest, fair and dependable services to West Vancouver home owners.
Our highly skilled technicians pay attention to detail and offer quick and effective solutions to ease home owners' headaches at a stressful time.
Honest plumbing services in West Vancouver, BC