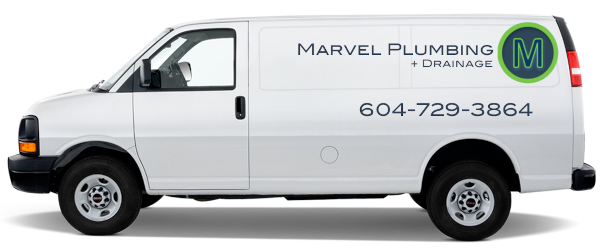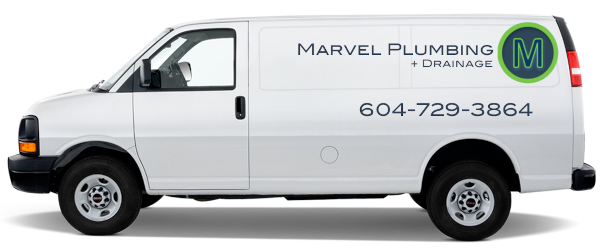 Marvel Plumbing And Drainage Service Areas
We cover the lower mainland and were local to your city. Homeowners in your city rely on the pros at Marvel Plumbing And Drainage to provide a quality service! So call us today and schedule a time that works for you at 604-729-3864.
We service the following areas:
Reasons to work with Marvel Plumbing and Drainage
We believe in providing consistent, dependable service to all homeowners, regardless of the size of complexity of the job. Our technicians are known for their detail-oriented eye and honest advice. We also include the following unique features and benefits to our services. We add these features to enhance the customer experience and add value to our work.
They include:
24-hour emergency service
Never an overtime charge
Free second opinions
Committed to Providing Quality Work
Here at Marvel Plumbing and Drainage we understand how annoying a plumbing or drainage problem can be. Marvel Plumbing and Drainage is committed to providing fast and reliable service at a reasonable rate. We care for your home as if it were our own! Let us help you at your home or office, and call us anytime, day or night.