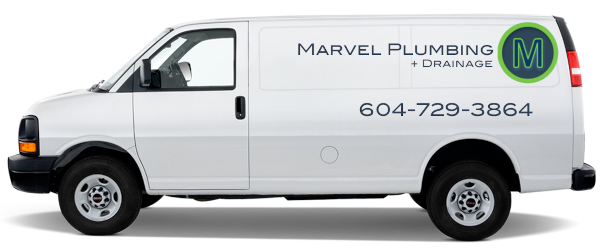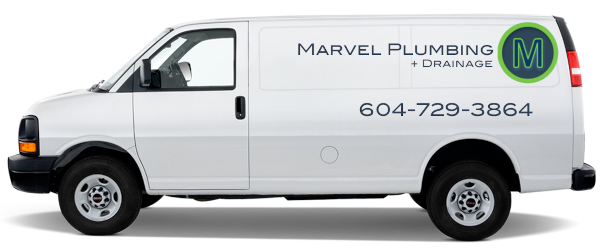 High Quality White Rock BC Plumbers
It all starts with our team comprised of technicians that are highly skilled, professional, and courteous. Our service technicians want the best for their clients and their clients' homes, addressing the service needs promptly and efficiently. We provide service with surprises of any hidden changes, extra costs, or unexplained pricing. Regardless of the service or emergency, we will provide the answers and the complete fix upon first time of inspection visit.
Marvel Pluming + Drainage provides a wide range of services to White Rock residences, giving them a peace of mind. Highly trained technician of Marvel Plumbing + Drainage will offer you a dependable, fair and honest service.
No job is too big or too small. Regardless of your emergency, we can provide the answers and the complete fix. Call us today at 604-729-3864 for a FREE estimate and take a look at our reviews to see what our customers have to say.
Affordable plumbing and drainage services in White Rock, BC