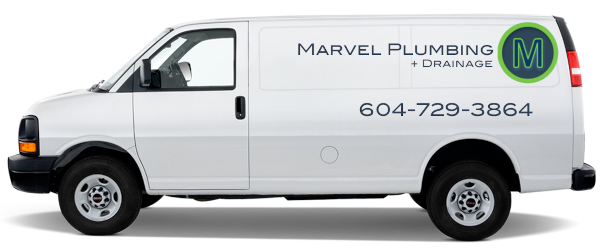 Request a call for service online.
COVID-19 UPDATE: WE ARE OPEN & OFFERING NO-CONTACT SERVICE!
Leaking faucet? Clogged toilet or drain? Need a hot water tank installation? We're here to help! Our plumbers are here to help and we're taking extra precautions and elevating our safety and sanitation protocols. In addition to that, we are offering No Contact Service for all customers to give you peace of mind and ensure our team and our customers are healthy and safe. Take a look at the many plumbing and drainage services we offer in Burnaby, Vancouver, New Westminster, and across the Lower Mainland:
Around the Clock Plumbing Service
Our licensed, professional plumbers will show up on-time, ready to help get the job done! Contact us today at 604-729-3864 to book your next appointment.
Here at Marvel Plumbing and Drainage we understand how annoying a plumbing or drainage problem can be. We are committed to providing fast and reliable service, at a reasonable rate. We care for your home as if it were our own! Let us help you at your home or office, and call us anytime, day or night.
IT'S EASY TO WORK WITH US


Our plumbers will always greet you with a friendly voice and smile. That's how we do business!

We will always show up when we say we will. Your time is valuable to us as well!
The price is always given upfront when the technician is in your home, and completed for the price quoted.

Our inventory of supplies is mobile and ready to handle all of the jobs that might come up at your home or work.

We're here to help! Our plumbing repair, installation, or replacement recommendations are always honest and professional. You can count on us to try and save you extra dollars whenever possible too!

We offer competitive rates that are affordable for our clients.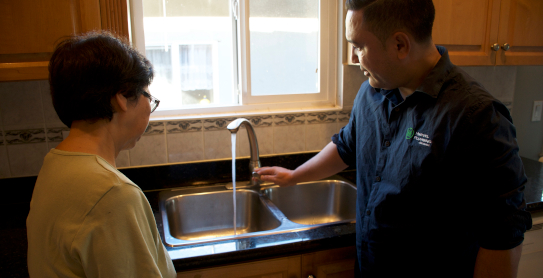 We make life easier by taking a holistic look at the problem, and fixing it completely so that you can rest easy. We listen and provide options for a solution that fits you best! We've even been listed in the Top 3 of HandyManReviewed.com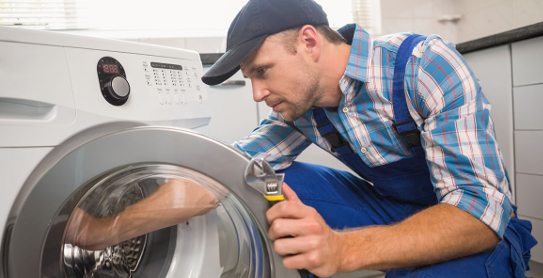 Customer service is our specialty. A friendly, uniformed professional will greet you at your door ready to solve the problem!
We are experienced in our trade and take pride in our work. We try to get it done right the first time, so you can get back to what matters most!
We offer around the clock service at competitive rates to get you up and running again!
Have a plumbing emergency? Call 604-729-3864 for more information.
I can't remember the last time a plumber took the time to explain everything – Duane really made us feel like our project was important to him.
Duane worked quickly and efficiently. If you're looking for an honest plumber with great rates and work ethic I recommend giving him a call.
Duane and his team were quick and efficient and ensured that our hot water tank was replaced, and the old one taken away. Excellent rate and service. Couldn't ask for anything more.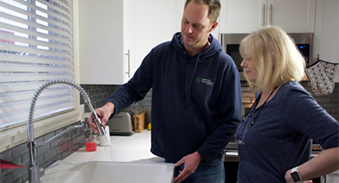 We go the extra mile by paying close attention to detail and making sure the job is done right. Offering honest recommendations to our customers is our motto and seeing the job through to the end is the Marvel Way!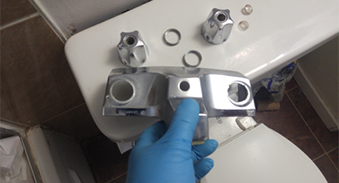 Certified Plumbers & Parts
Our Certified plumbers are ready to tackle any job no matter the size. We only use industry standard products that we carry in our trucks, which is basically a mobile plumbing store.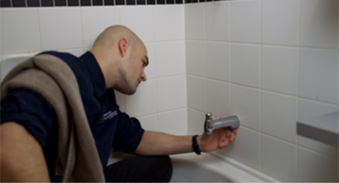 Rely on our team of plumbers to make sure you get the highest quality of service possible. Ask us questions while we are at your home and you will get free advice on how to maintain your plumbing.
If you are looking for a career as a plumber or apprentice, please contact us. We are a professional, and customer service-oriented company that is always looking for talented new technicians to join our team! Feel free to send your resume to: info@marvelplumbdrain.com