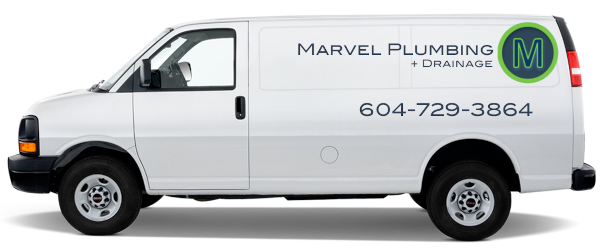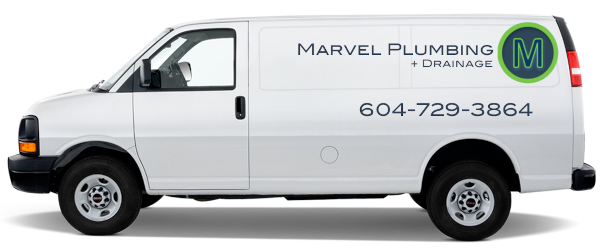 Trusted Plumbing Services in Burnaby BC
Marvel Plumbing + Drainage offers a full range of services, giving peace of mind to Burnaby residents for many years.
It all starts with our team comprised of technicians that are highly skilled, professional, and courteous. Our service technicians want the best for their clients and their clients' homes, addressing the service needs promptly and efficiently. We provide service with surprises of any hidden changes, extra costs, or unexplained pricing.
Regardless of the service or emergency, we will provide the answers and the complete fix upon first time of inspection visit.
Do not be hesitant. We provide Free Estimates and opinions. Call us now at 604-729-3864 to speak with one of our professionals.
Professional plumbing and drainage services in Burnaby, BC