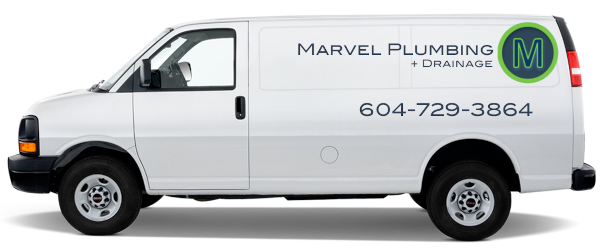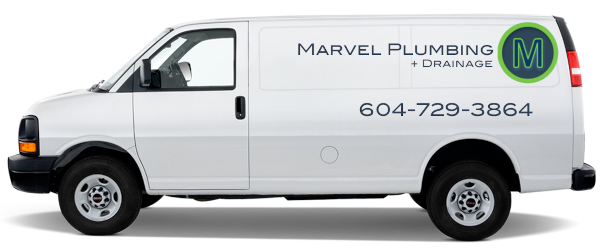 Specialized Plumbing and drainage Services in Maple Ridge BC
No job is too big or too small. Regardless of your emergency, we can provide the answers and the complete fix. Call us today for a FREE estimate.
Our team at Marvel Plumbing + Drainage believe in providing honest, fair and dependable services to Maple Ridge home owners for many years. Call us today at 604-729-3864 and ask about our same day services.
Benefits of working with Marvel Plumbing and Drainage
Dependable: No matter how big or complex the job is, our technicians will provide consistent premier level plumbing and drainage services every time.
Experienced: We've been around for over 55 years and span our reach to over 1.8 million people in 10 cities across the lower mainland. Rely on us to get the job done, no matter what the job is.
Quick Response Time: We ensure a speedy response time for every situation. We'll have a technician at your door the same day you call us!
Efficient plumbing and drainage services in Maple Ridge, BC