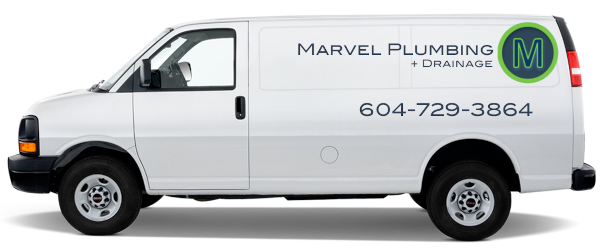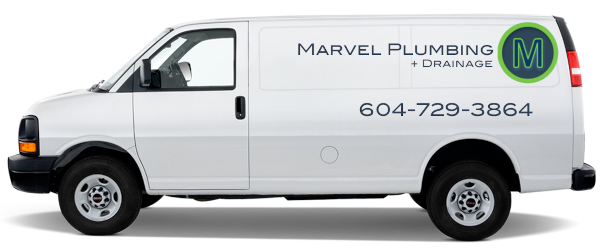 Your New Westminster BC Plumbers
Marvel Plumbing + Drainage's full range of services have been giving New Westminster residents peace of mind for many years. We provide only the best plumbers so that you can rely on us to get any plumbing task completed on the first visit.
Marvel Plumbing + Drainage sets the benchmark higher than its competitors and provides customer satisfaction no matter when, 24/7. Do not hesitate to contact Marvel Plumbing + Drainage at (604) 359-8012.
Regardless of your emergency, we can provide the answers and the complete fix. No job is too big or too small.
Devoted plumbing and drainage services in New Westminster, BC