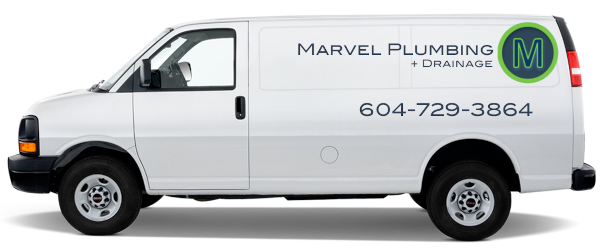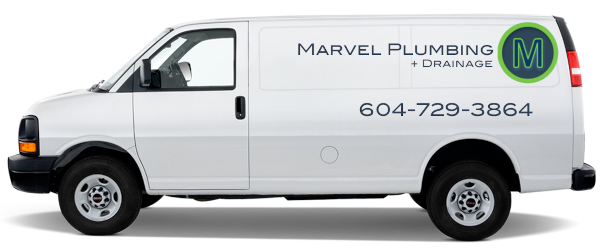 Respected Surrey BC Plumbers
Plumbing problems can be a drain, so Marvel Plumbing + Drainage is here to take the pressure off of you and ensure your entire plumbing system is running smoothly and efficiently again. We make residential services simple, easy, and affordable!
No job is too big or too small. Regardless of your emergency, we can provide the answers and the complete fix. Call us today for an estimate at (604) 449-8599
Why work with Marvel Plumbing and Drainage
Experienced: With over a decade of experience and thousands of customers served across the Lower Mainland, you can rely on us to get the job done with quality and professionalism.
Quick Response Time: We ensure a speedy response time for every situation. We'll often have a technician at your door the same day you call us!
Solution Focused: We've helped thousands of residents find solutions for their drainage and plumbing issues. No matter how complex the job is or how long it will take to service/fix, we won't leave until the job is done.
Experienced plumbing and drainage services in Surrey, BC