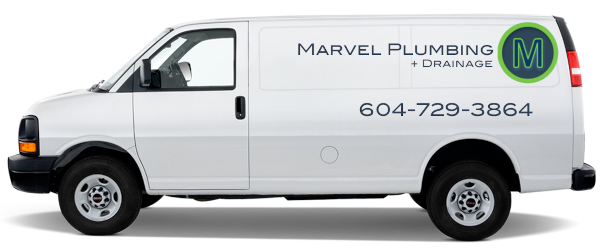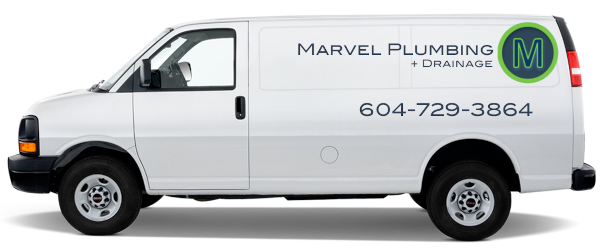 VANCOUVER'S
PREFERRED PLUMBERS
Finding a plumber who is reliable, affordable and efficient doesn't have to be an impossible task. Let the experts at Marvel plumbing in Vancouver, BC help you with all your plumbing needs. From expert repairs to comprehensive installations, we have your family and home covered.
Call us today and speak with our team at 604-359-8154
Why work with Marvel Plumbing and Drainage
24-hour Emergency Service: We're available day and night because you never know when the unexpected will happen. Rely on our technicians to respond in a quick and timely fashion so you can carry on.
No Overtime Charges: We know that some jobs will take a bit longer to get the job done right, but don't worry, we won't charge you anything extra! Just another reason why we lead the industry.
Expert Opinions: When our expert technicians are on-site, we'll give you recommendations and take a look at any additional drainage or plumbing issues for FREE while on the job.
Regardless of your emergency, we can provide the answers and implement the solution right away.
Dependable plumbing services in Vancouver, BC