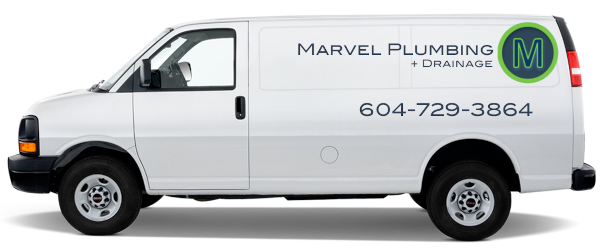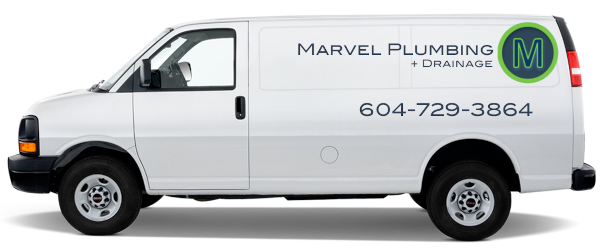 High Quality White Rock BC Plumbers
It all starts with our experienced team comprised of technicians that are highly skilled, professional, and courteous. Our service technicians want the best for our clients and their homes.
Marvel Plumbing & Drainage provides a wide range of services to White Rock residences, giving them a peace of mind. The highly trained technicians of Marvel Plumbing & Drainage will offer you dependable, fair, and honest service.
If you're looking for top value plumbing services in your neighbourhood, call Marvel Plumbing & Drainage today at 604-729-3864.
Affordable plumbing and drainage services in White Rock, BC