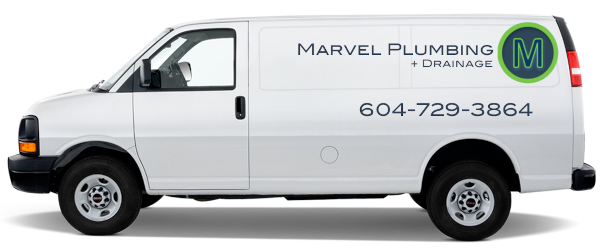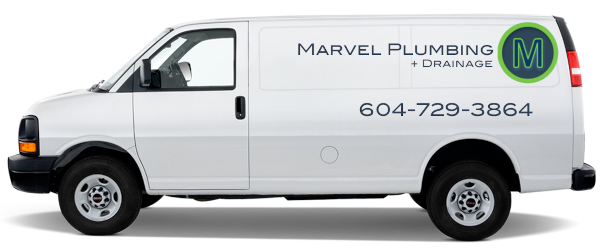 Knowledgeable Coquitlam BC Plumbers
Finding a plumber who is reliable, affordable and efficient doesn't have to be an impossible task. Let the experts at Marvel Plumbing in Coquitlam, BC help you with all your plumbing needs. From expert repairs to comprehensive installations, we have your family and home covered. Call us today at 604-729-3864
Benefits of work with Marvel Plumbing and Drainage
Qualified: We have 110 trained professionals that provide fast, efficient and reliable service. Our honest approach and attention to detail allows us to ensure the best solution for our customers.
Customer Service: From the first initial interaction to when our uniformed technician leaves your home, our friendly staff will have you leaving with a smile.
Solution Focused: Since 1960, we've helped residents find solutions for their drainage and plumbing issues. No matter how complex the job is or how long it will take to service/fix, we won't leave until the job is done.
Free Opinions: When our expert technicians are on-site, we'll give you recommendations and take a look at any additional drainage or plumbing issues for FREE while on the job.
Skilled plumbing and drainage services in Coquitlam, BC