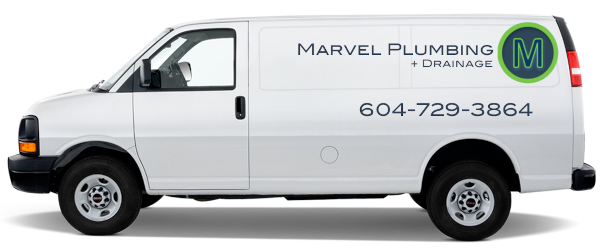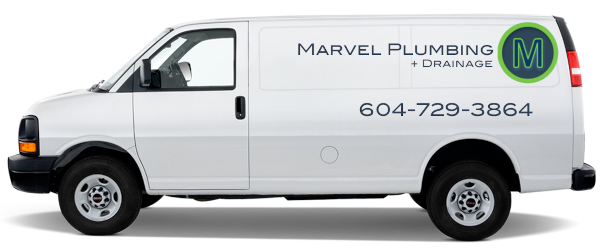 Respected Surrey BC Plumbers
Plumbing problems can be a drain, so Marvel Plumbing + Drainage is here to take the pressure off of you and ensure your entire plumbing system is running smoothly and efficiently again. We make residential services simple, easy, and affordable!
No job is too big or too small. Regardless of your emergency, we can provide the answers and the complete fix. Call us today for a FREE estimate at 604-729-3864.
Why work with Marvel Plumbing and Drainage
Experienced: We've been around for over 55 years and span our reach to over 1.8 million people in 10 cities across the lower mainland. Rely on us to get the job done, no matter what the job is.
Quick Response Time: We ensure a speedy response time for every situation. We'll have a technician at your door the same day you call us!
Solution Focused: Since 1960, we've helped residents find solutions for their drainage and plumbing issues. No matter how complex the job is or how long it will take to service/fix, we won't leave until the job is done.
Free Opinions: When our expert technicians are on-site, we'll give you recommendations and take a look at any additional drainage or plumbing issues for FREE while on the job.
Experienced plumbing and drainage services in Surrey, BC